We strive to obtain the best possible results for each patient and understand that using quality materials, equipment, and supplies is a critical part of the process.
Whatever your case may be, braces are a well-proven treatment for correcting all levels of orthodontic issues quickly and effectively.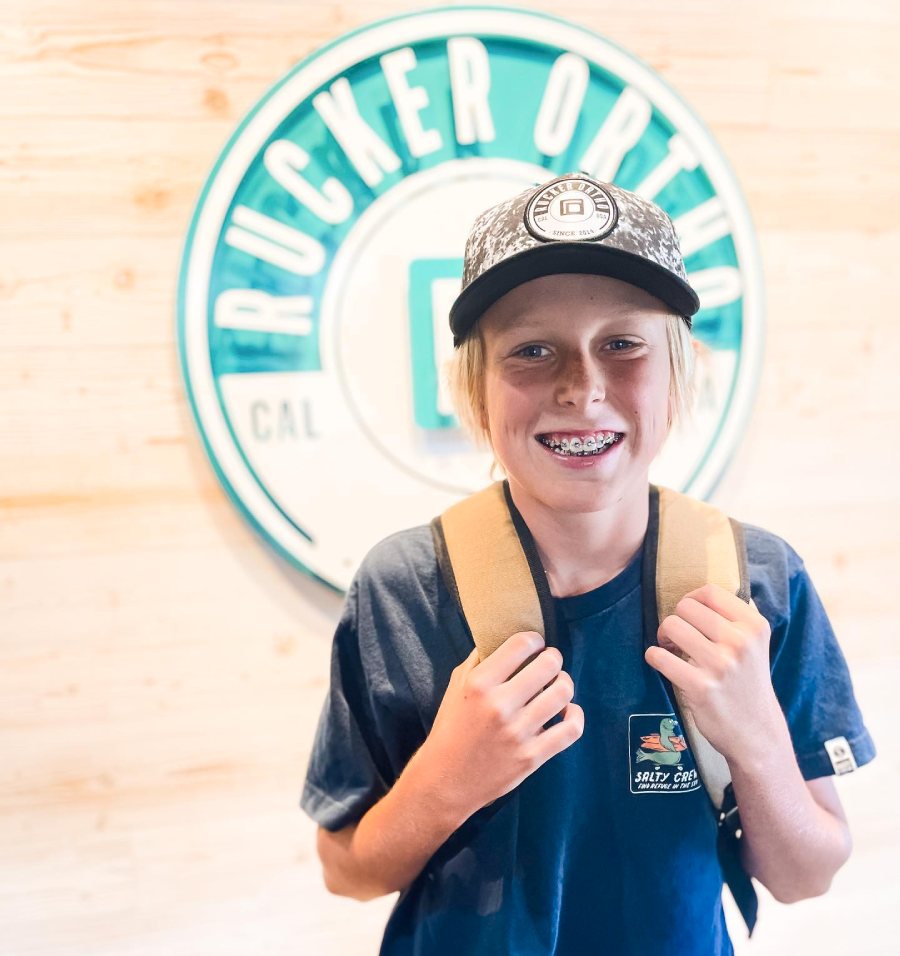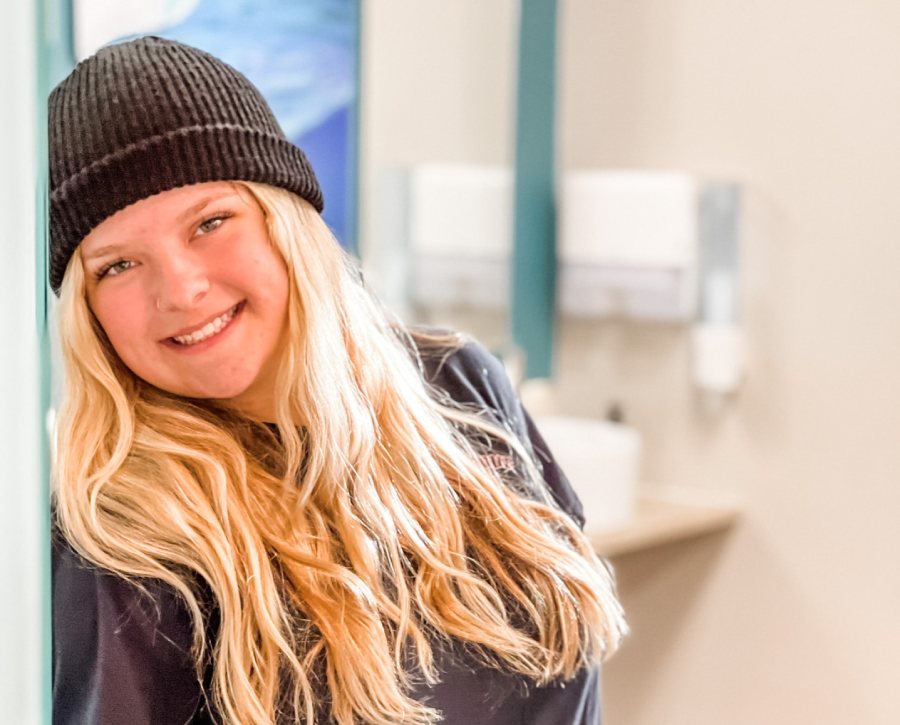 Are you looking to achieve the perfect smile without the look of braces? Now, patients of all ages can transform their smiles with Invisalign.
We take a comprehensive approach to your treatment, offering treatments to improve the overall aesthetic and function of your smile.