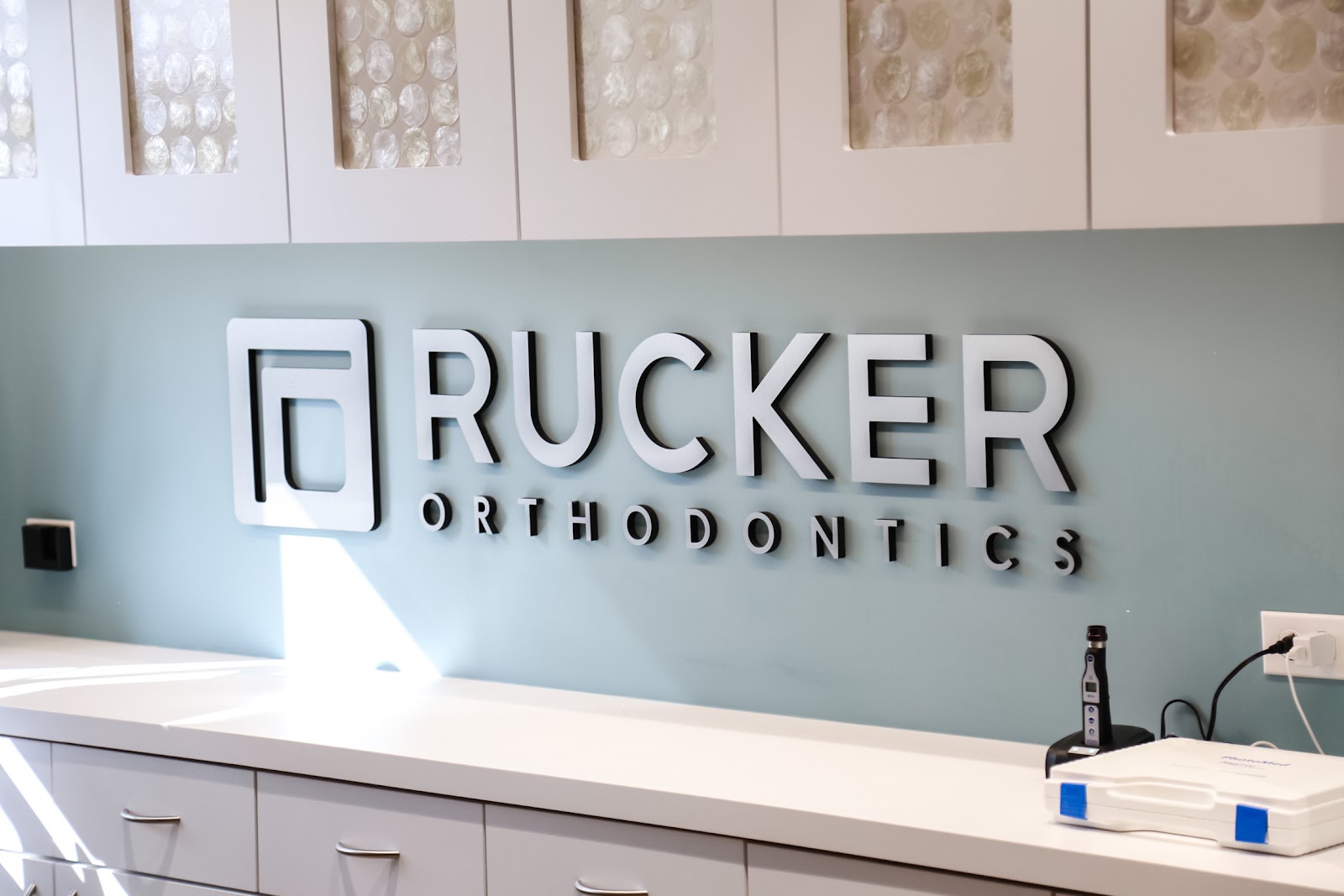 A Family Practice
We love Temecula and the amazing families that build and bond our community. We were born and raised on a citrus and grape farm in Palm Springs, CA, and were drawn to Temecula as a place of familiar upbringing. We are two brothers on a mission to bring orthodontic treatment to a whole new level.
We are the smile artists. As specialists in orthodontics, we love witnessing the physical and mental transformation that patients experience through the process of orthodontic treatment. Confident smiles truly change people's lives and we feel privileged to take part in that process. At Rucker Orthodontics, we know that braces mean more than straight teeth. We look forward to helping you obtain a healthy, attractive, and more confident smile.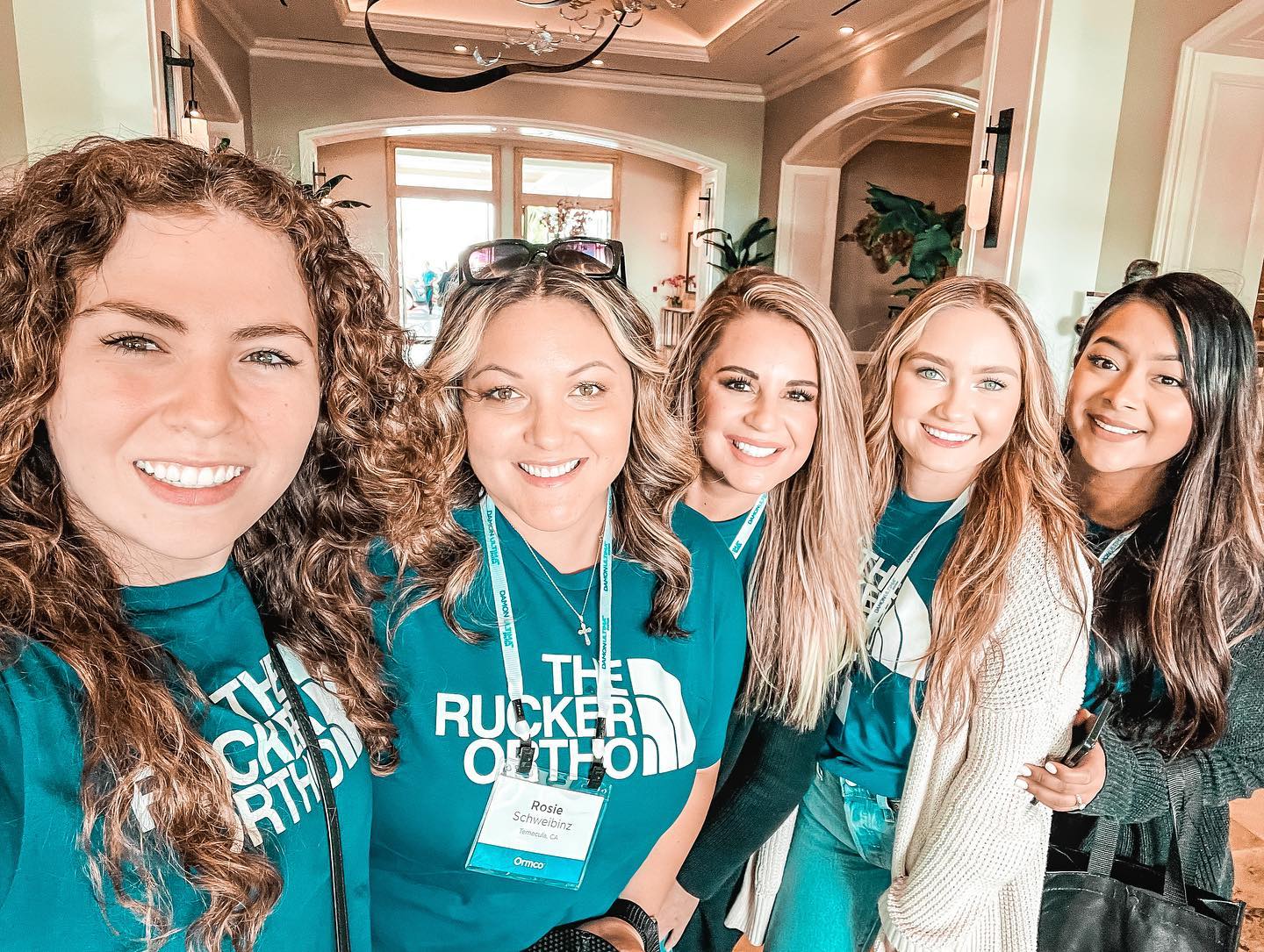 Our Mission
Rucker Orthodontics began as a dream to build a world-class orthodontic team and deliver award-winning smiles and that dream is now a reality. Our mission is to exceed your expectations of what you think is possible with your smile.
Our Vision
Our culture is the center of our workplace and defines our unique identity within the community we serve. The quality of our work and superior customer service set us apart.
Our Values
We value using the most advanced technology to artistically craft every smile while giving our patients the best experience possible on their journey. We are committed to obtaining the best possible results for each patient and understand that using quality materials, equipment, and supplies is a critical part of the process.