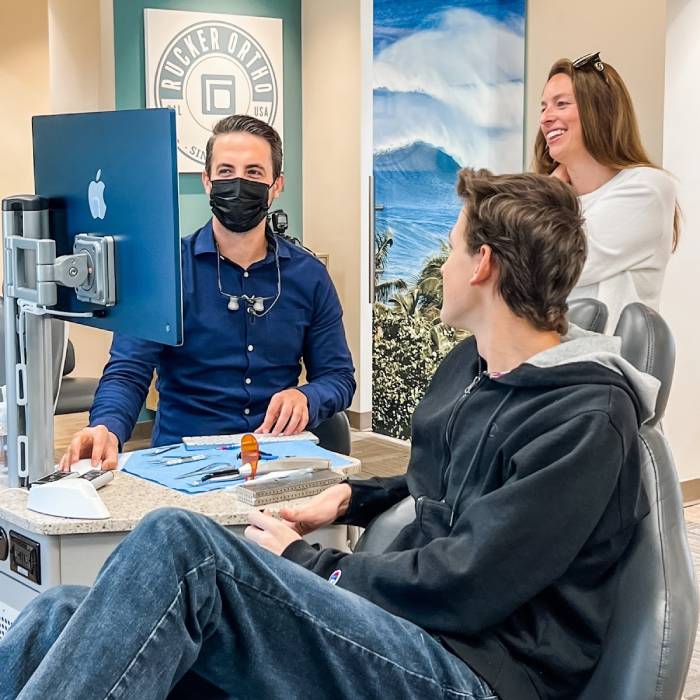 As specialists in orthodontics, we believe that confident smiles truly change people's lives and we've focused our practice on that mindset.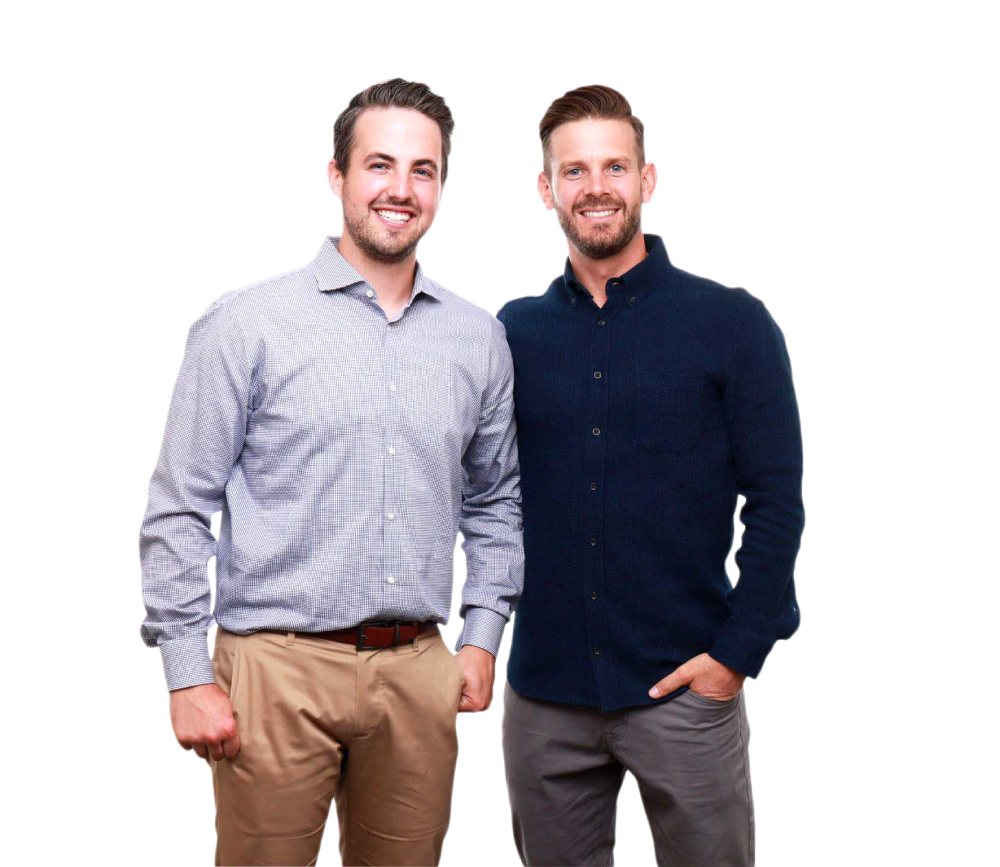 Rucker Orthodontics began as a dream to build a world-class orthodontic team and deliver award-winning smiles and that dream is now a reality. We are two brothers on a mission to bring orthodontic treatment to a whole new level.
Dr. Jon loves his family, CrossFit, pickleball, ice hockey, the ocean, and serving his patients with the highest quality care!
Dr. Ryan loves his family, Formula 1, CrossFit, and serving his patients with awesome new smiles!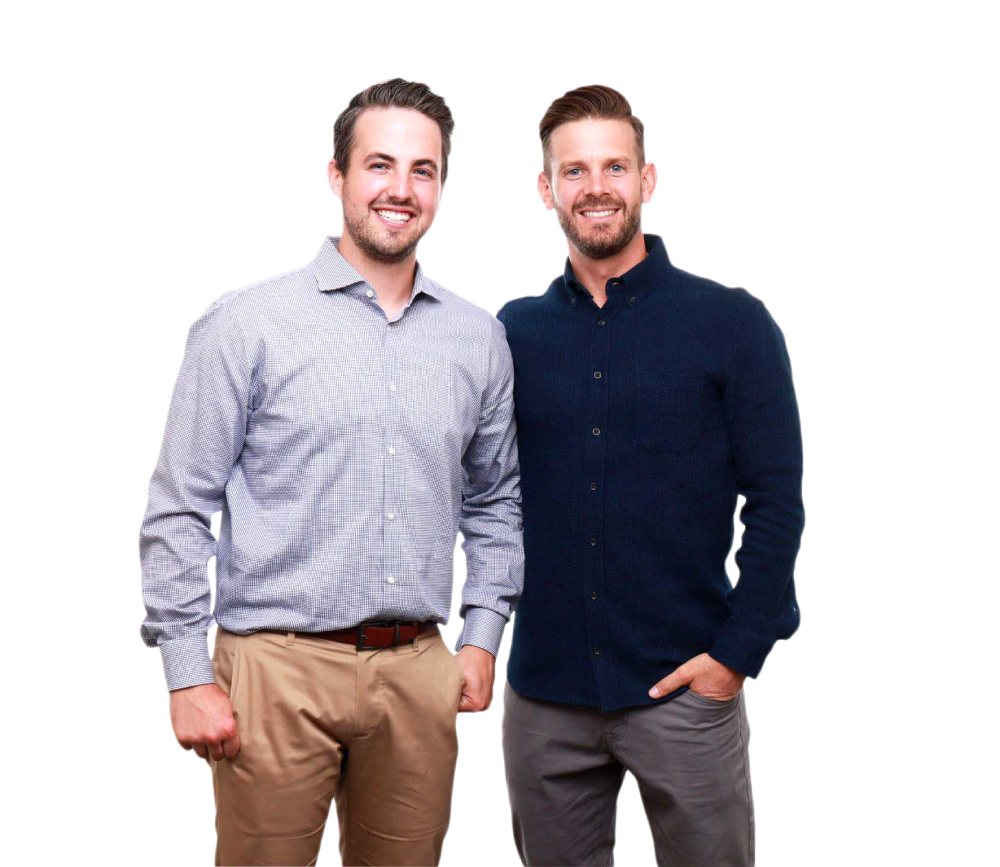 The team atmosphere in the Rucker office is one-of-a-kind and one you want to be around! Our culture is the center of our workplace and defines our unique identity within the community we serve.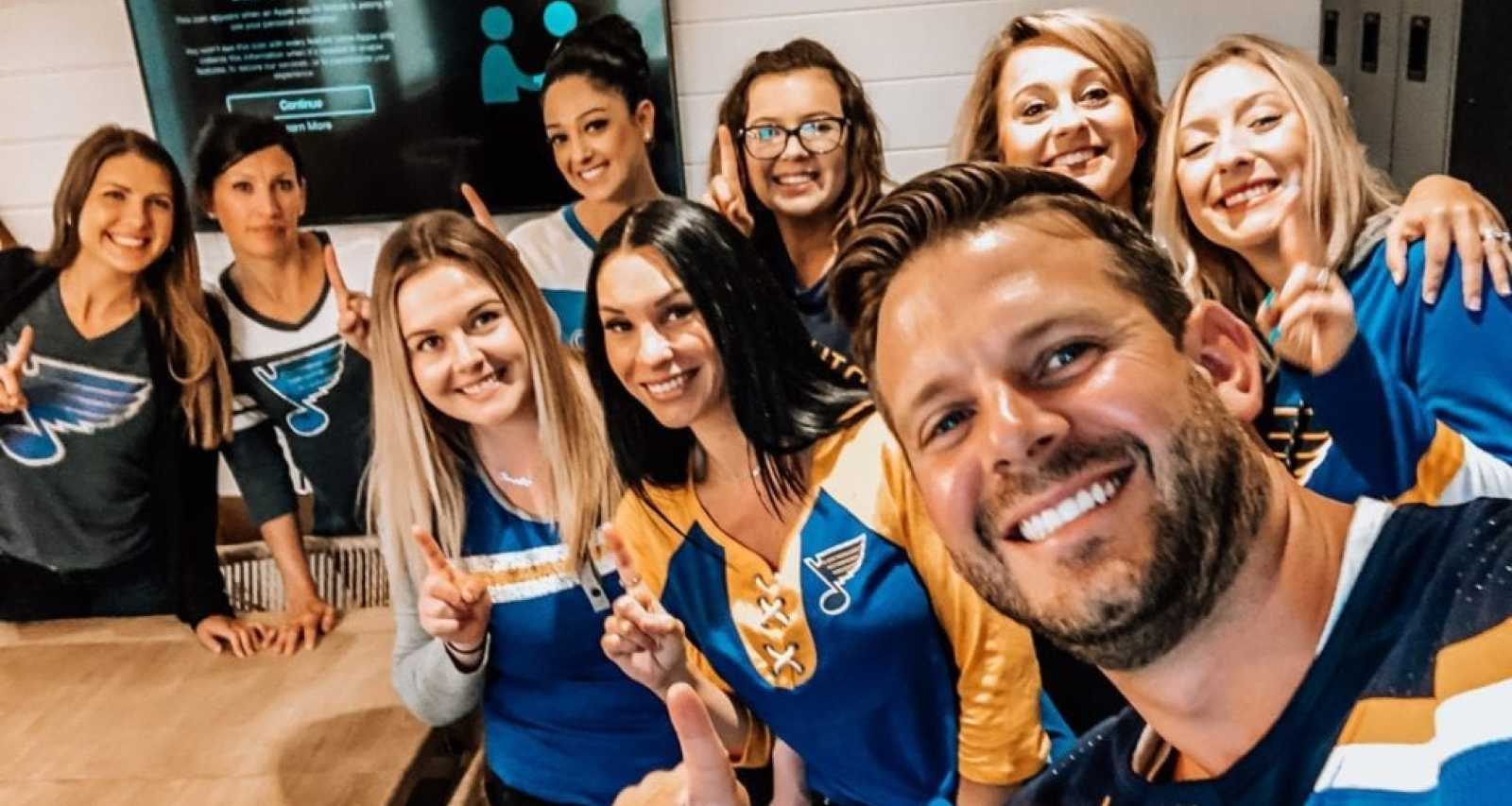 We value using the most advanced technology to artistically craft every smile while giving our patients the best experience possible on their journey.
At Rucker Orthodontics, we've replaced the outdated and messy impression process with fully digital scans using the iTero imaging system.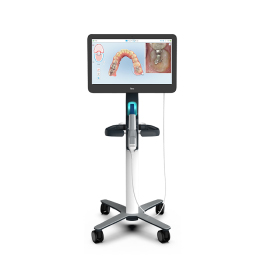 Cone Beam Computed Tomography, or CBCT, is a form of 3D imaging that goes above and beyond standard x-rays or dental pictures.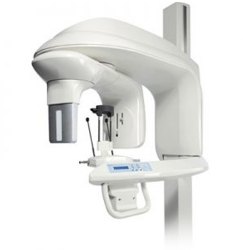 Our orthodontists are known for creating stunning and healthy smiles. Check out some of these amazing results in our Smile Portfolio!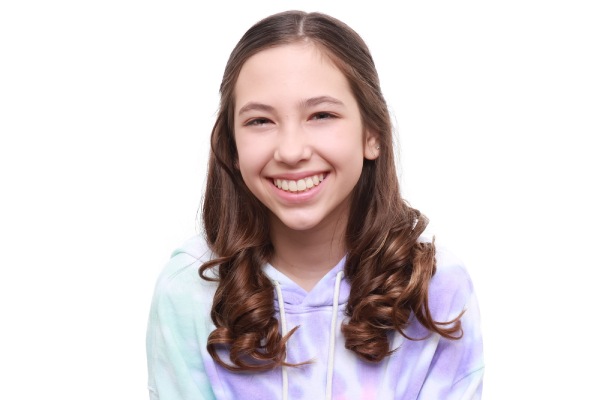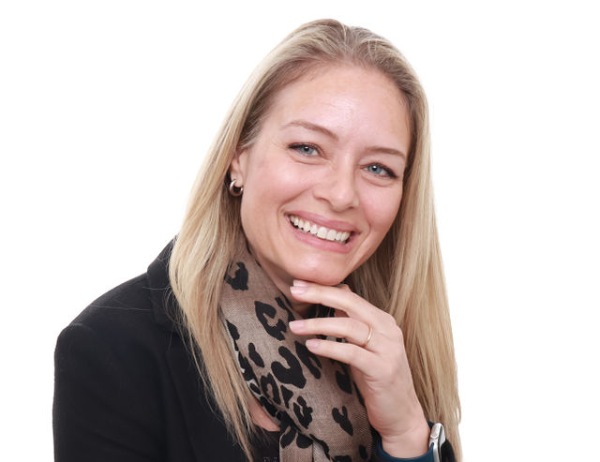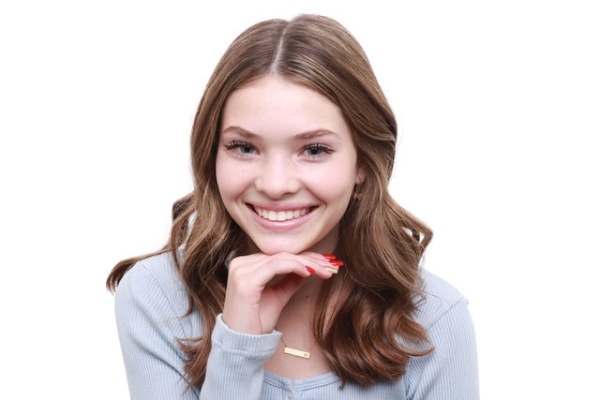 If you are interested in becoming a part of our fun and caring team, we would love to hear from you! Please send us your resume using the link below.