We love Temecula and the amazing families that build and bond our community. We were born and raised on a citrus and grape farm in Palm Springs, CA and were drawn to Temecula as a place of familiar upbringing. Rucker Orthodontics began as a dream to build a world-class orthodontic team and deliver award-winning smiles and that dream is now a reality. We are two brothers on a mission to bring orthodontic treatment to a whole new level.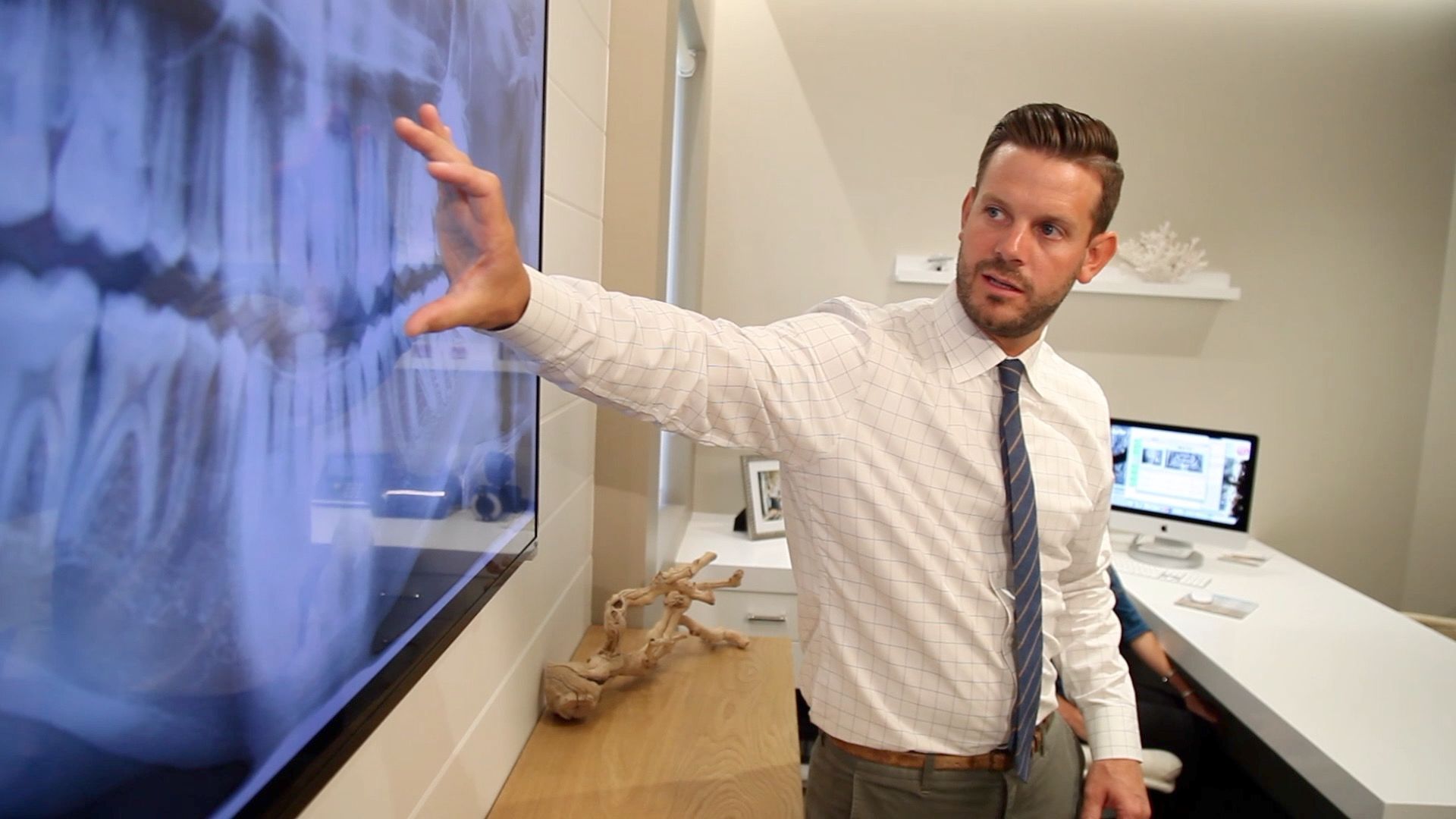 Dr. Jon Rucker
Dr. Jon loves his family, CrossFit, pickleball, ice hockey, the ocean, and serving his patients with the highest quality care!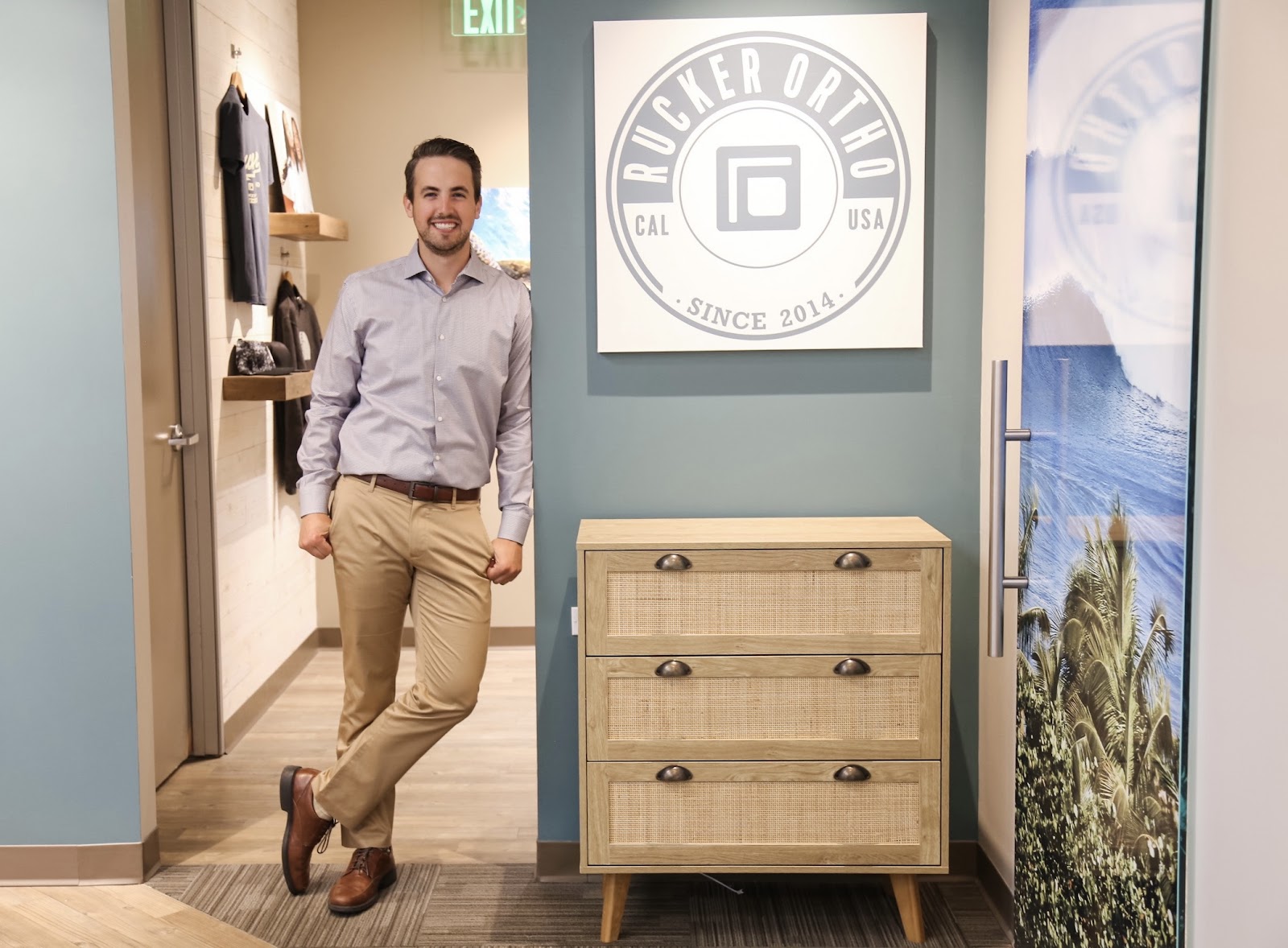 Dr. Ryan Rucker
Dr. Ryan loves his family, Formula 1, CrossFit, and serving his patients with awesome new smiles!